Here are some of the great companies we have had the pleasure of working with:
It's time to let the experts at Onli Solution take over your online presence, and for you to concentrate on what you know best... Your business!
Providing services to a range of businesses within (but not limited to):
Newcastle (NSW), Hunter Valley Region (NSW), Clermont (QLD),
Moranbah (QLD), Mackay (QLD), Rockhampton (QLD).
Stop trying to wear all the hats of your business!
Talk to us about how we can help you build and manage your online presence.
We engaged Jess to help us with our social media marketing. She is very knowledgeable, hardworking and a pleasure to work with. The service she offers is a valuable addition to our overall marketing efforts. Read More....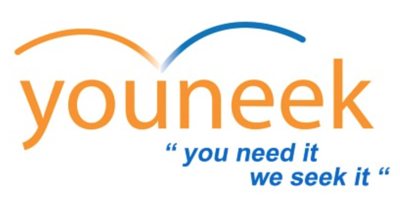 The only way to be online