Digital Marketing Trends 2018
We wrap up 2017 and predict what's in store for the world of online marketing in 2018.
Meet the Team: Jess Hodge
Learn more about our Director Jess Hodge and how her passion for promoting small businesses online turned into the only marketing solution all small businesses need.
Featured Client: Wall Planning & Environmental Consulting
We met Wall Planning in 2015 when they had a very basic website and an almost non-existent online presence.
Do People Really Read Blogs?
There is a stigma surrounding blogs.
Some people tend to think that blogging is not a real job.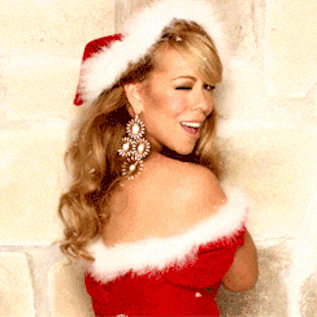 All We Want For Christmas is a Review
How reviews and testimonials are more valuable for your business than material gifts

The only way to be online